Soldier's Heart Retreat
October 11-14 (Thursday dinner-Sunday breakfast)
The mission at Soldier's Heart is to transform the emotional, moral, and spiritual wounds that often result from war and military service. We help active-duty troops and veterans develop new and honorable warrior identities. We offer genuine homecoming, reintegration, and a path for post-traumatic growth. We also empower and equip families, care providers, individuals, and communities to support our troops and veterans as they work to establish new identities.
We have developed a proven holistic, community-based, spiritual method of healing that goes beyond conventional treatment methods. Our methods incorporate what we have learned from intensive study of world-wide spiritual traditions, indigenous cultures, mythology, and warrior traditions.
Soldier's Heart will hold it's first ever veteran and first responder retreat at Indralaya, facilitated by Dr. Edward Tick and Dr. John Becknell.
Dr. Tick is an internationally recognized educator and expert on veterans, PTSD, and the psychology of military-related issues. He has conducted trainings, retreats and workshops across the country and overseas. He has lectured and trained staff and worked with woun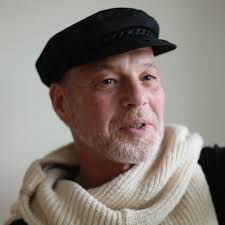 ded warriors at West Point, Walter Reed Army Medical Center, Fort Hood, Fort Knox, Altus Air Force Base and other Dept. of Defense facilities. The Department of Defense now uses his pioneering work and he was the U.S. Army's 2012 trainer for its annual Chaplain Sustainment Training in PTSD.  Dr. Tick is a gifted healer, teacher and guide specializing in using psycho-spiritual, cross-cultural, and international reconciliation practices to bring healing and hope to veterans, communities and nations recovering from the traumas of war and violence.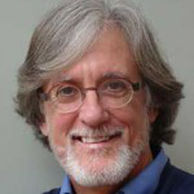 John Becknell, Ph.D. is a leadership, organizational and community development consultant. His ongoing work and research seeks to bring together veterans, first responders and civilian societies in ways that promote a communal knowledge, holding and tending of the experiences and memories of those performing difficult and traumatic tasks and duties on behalf of others. John was a civilian paramedic for 18 years and has worked with Soldier's Heart since 2008.
Program by application through Soldier's Heart.  Details to come.