Family Week One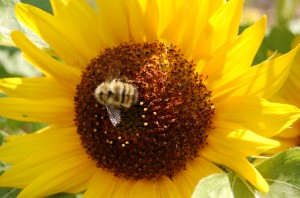 June 27 – July 2  (Wednesday dinner-Monday breakfast)

Celebrate the spirit of Indralaya within the circle of family, when all ages gather to create a deeper experience of community. Each day begins with age-based centering circles, followed by a rich mix of art, music, dancing, games and workshops created within the diverse wisdom and interests of those attending.
Highlights include a ceremony honoring the transition of children into their teenage years, campfire gatherings, men's and women's circles, a groovin' sock hop, and a grand finale of all talents. This is truly a celebration of extended family within a playful, nurturing, and sacred environment that creates deep bonds which extend through the years. Our circle welcomes single family members as well as multigenerational families. Within the spirit of community every member has a cherished place.
Family Week One will be coordinated by Sasha Luria, Alayna Luria, Stacey Kim, & Kimberly Peterson.

Program fee: $165

Information on housing and meal fees is available here.